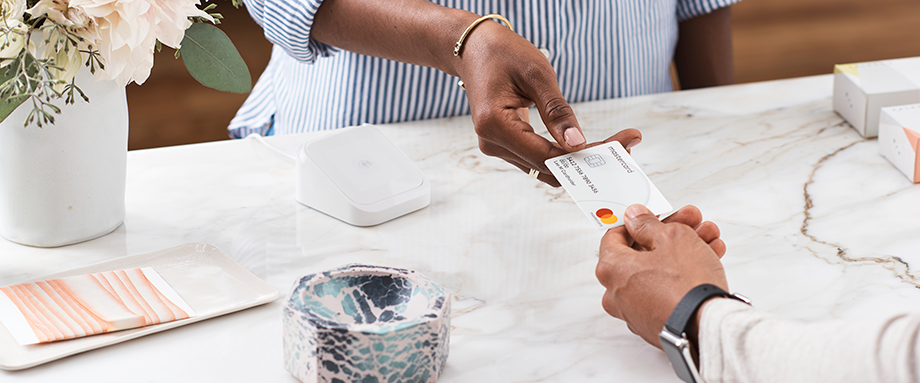 Social distancing and other important preventive measures in our everyday lives have impacted the way we handle average financial transactions, even basic necessities like buying groceries and paying bills. While adjusting our finances to these new realities can be challenging, you can be sure that electronic payments are the safest and easiest way to manage your money. You can make purchases and pay bills without leaving your house!
Prepaid Cards make it easy to manage your finances:
They're faster and more convenient than using cash.
Use your card to pay bills, shop online, and even transfer money to friends or family.
With Zero Liability Protection*, your card is protected against unauthorized purchases.
Need a Prepaid Card?
Visit mastercard.us/prepaid to pick one that is right for you.
New to Prepaid Cards?
Here's all you need to get started: Prepaid Card Basics
Additional Information About Prepaid Cards
We've created a few resources to help you master the use of cards:
Still not sure if prepaid cards are for you?
Watch our video below to hear directly from prepaid card users
*Conditions and exceptions apply. See card packaging for details.